Message regarding SBDF & Covid-19
With great sadness we have to announce that we we have no other choise but cancelling
or postpone this years edition of Stockholm Belly Dance Festival.
When its possible again, we will present a new date.
We wish our teachers,participants and visitors from all the world
and all the corners of Sweden great health!
Please check in here to follow the the updates regarding SBDF 2020
Those of you that allready paid for workshops can eather
keep the payment until next event or contact us for a refund.
Thanks for understanding, Love, Peace, and Dance!
SBDF 2020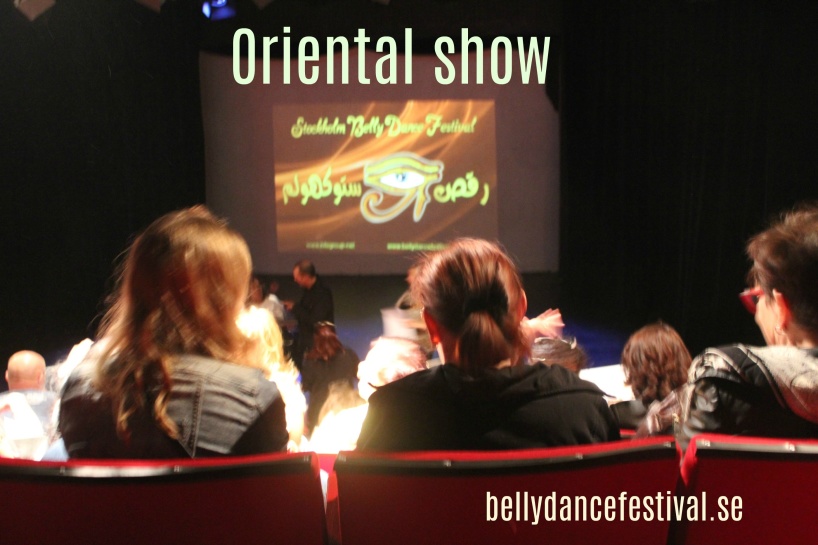 Information om plats presenteras inom kort!